Welcome
For 43 years, The Justice Education Center's mission has been to prevent and reduce crime and violence, improve public safety, strengthen local communities and offer young people essential opportunities to achieve emotional wellness, innovative pathways toward educational success and sustainable growth in their chosen careers.
In Honor
The Justice Education Center's work is dedicated to the memories of the Honorable David M. Borden, Retired Supreme Court Justice and member of the Appellate Court. The Honorable Raymond R. Norko, founding Judge of the nationally-recognized Hartford Community Court.  The Honorable Bernard Sullivan, retired Police Chief of Hartford and retired Commissioner of the Connecticut Department of Public Safety (now DESPP). Mrs. Norma H. Schatz, Juvenile Justice Advocate.
As leading members of The Justice Education Center's Board of Directors, their support and enthusiasm for The Center's programs was unwavering.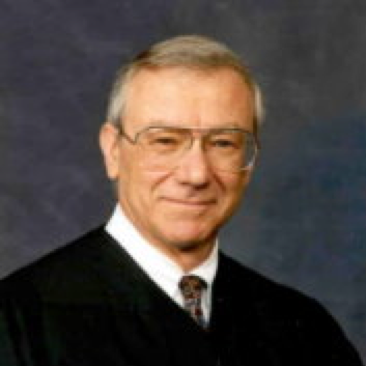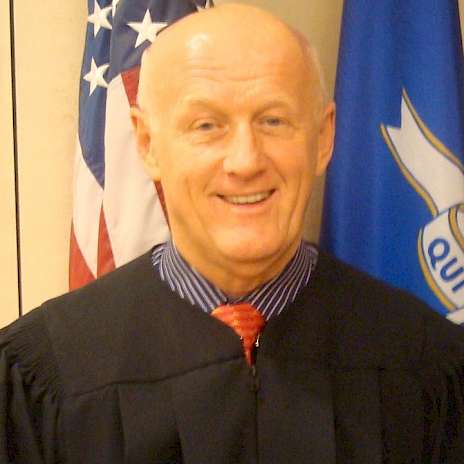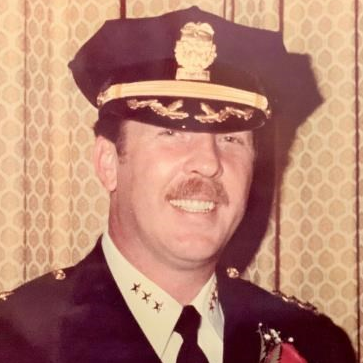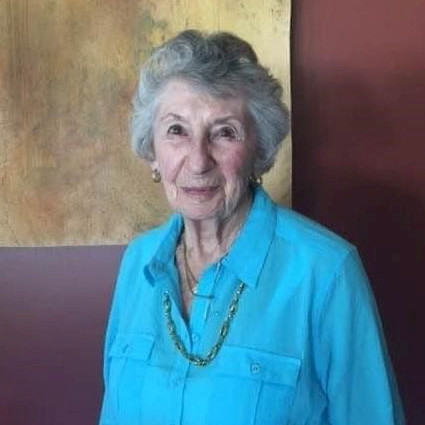 Their visions and passion for justice will always serve as our steadfast guide and source of inspiration.